VAL Members will have access to a category of clients who seek the thrill of culture, art and beauty during a trip.
They will be able to share cultural events, such as traveling exhibitions, film screenings, conferences.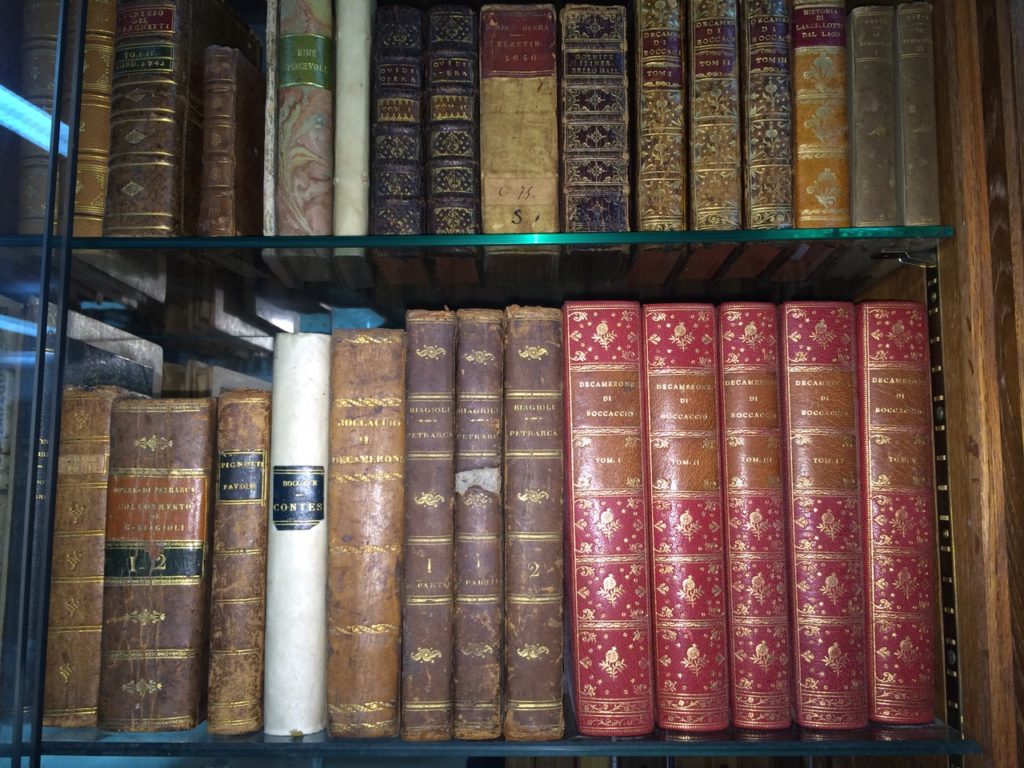 They appear in a yearbook presenting their specific features and the services offered.
They appear on the VAL website.
They will be able to post the VAL plaque on the outside of their hotel.
They participate in joint advertising campaigns, mainly aimed at social networks.